It's been a tense 36 hours monitoring the effects of Winter Storm Jonas here in North Carolina. Our forecasts ranged from a ton of snow (which would be welcome!) to slowly changing to a ton of ice (which is not welcome!) I had to run to Wal-Mart on Thursday night to get bottled water because I was out, in preparation for what might happen, and it was like the end of the world was coming. People were crazy, had wiped out the shelves from bread, milk, fruits, vegetables, canned good, and anything non-perishable. I didn't have the opportunity to compare prices on the water, and don't even know how much I paid for it, because it was grab what you could and run. But I got in and out, grabbed some food and Pizza Hut, and prepared to monitor the weather for the weekend.
Yesterday they were calling for 0.5 - 0.75 inches of ice to accumulate here in Mebane, which would definitely take out trees and power lines. That's what happened in the last big ice storm and why I was without power for 7 days. So, I monitored and fretted anytime the percipitation switched over from snow to sleet because it was going to be mixing with freezing rain (sleet bounces off, freezing rain wraps around tree branches and power lines - no good). We got EXTREMELY luckly here in Mebane, as we were above the freezing line and got mostly sleet and snow. I think we got about 2-3 inches accumulation, well below the promised amount, but at least we had no ice accumulation on the trees and lines, so NO POWER OUTAGES! I was nervously monitoring the
outage map
last night and seeing the line of outages creep up towards me. One hour from when the Winter Storm Warning goes dead, I think we're good? I hope so, since right now the repairs are running on a three day repair timeline (three days without heat, brrr), but we'll see if the winds tonight changes that. For now, I'm enjoying looking at the snow.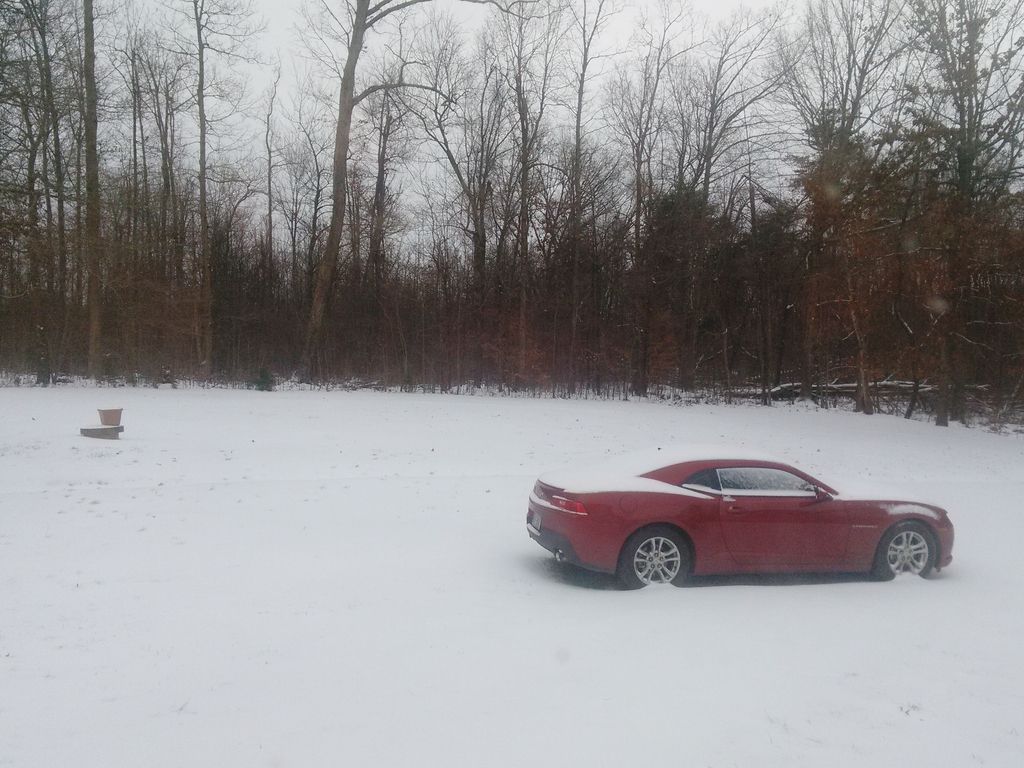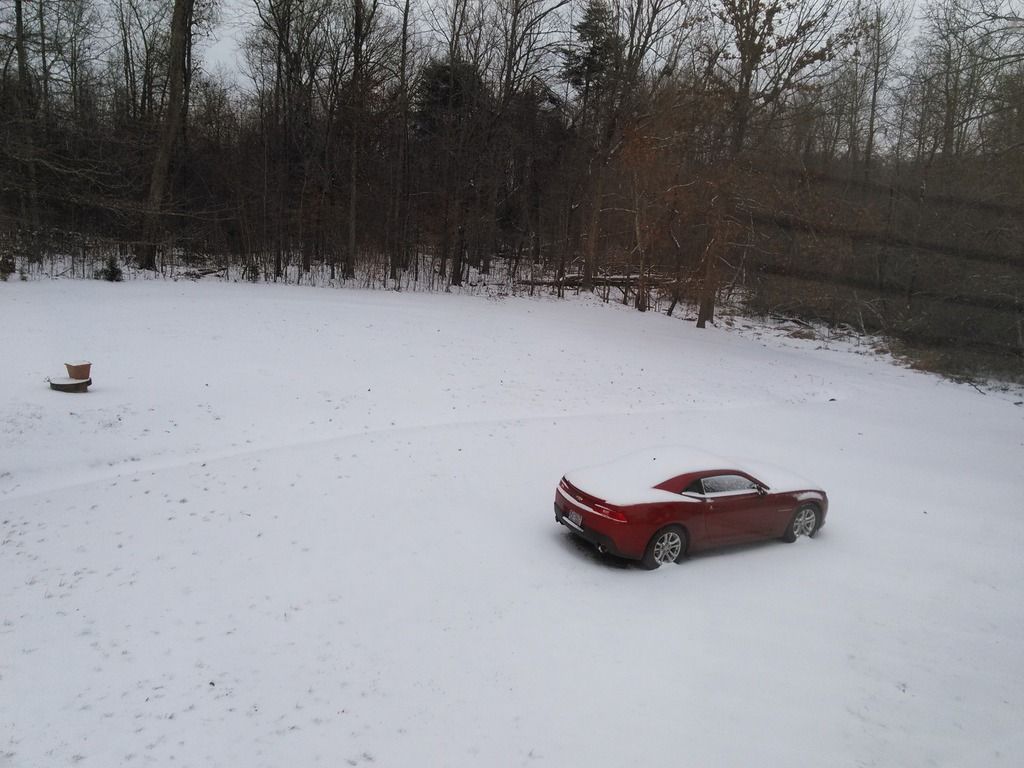 We still cannot get mail delivered or drive anywhere, and the governor is urging people to stay in (we'll have black ice issues tomorrow and probably Monday morning, too), but I'm safe and warm and well-stocked with food. As long as the heat's running, I'm okay :)