Well, after a lot of missed initial appointments, a delay of one day of work, and listening to construction from Friday to Sunday, the roofers are finally done with my new metal roof :D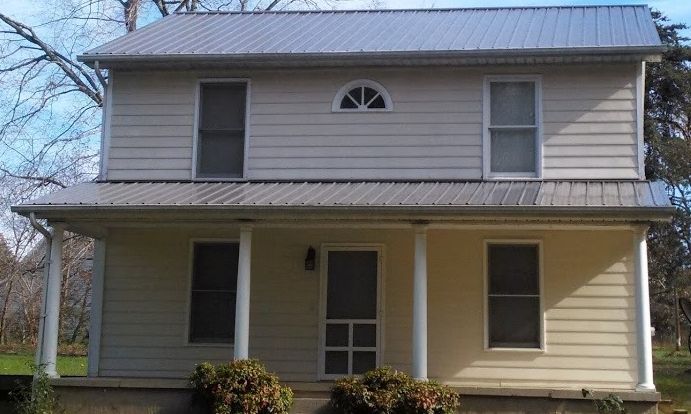 Next year I hope to do the vinyl siding, since it needs it and I want to change the color anyway. No issues with wifi signal or cellphone signal, as has been reported sometimes with metal roof replacement. And the guys cleaned up the property very well. That, coupled with a really good price, leaves them on my list of potential future work.
Looking forward to a rainstorm to hear it. Always like the sound of rain against a metal roof.