I mentioned my traveler's notebook prior.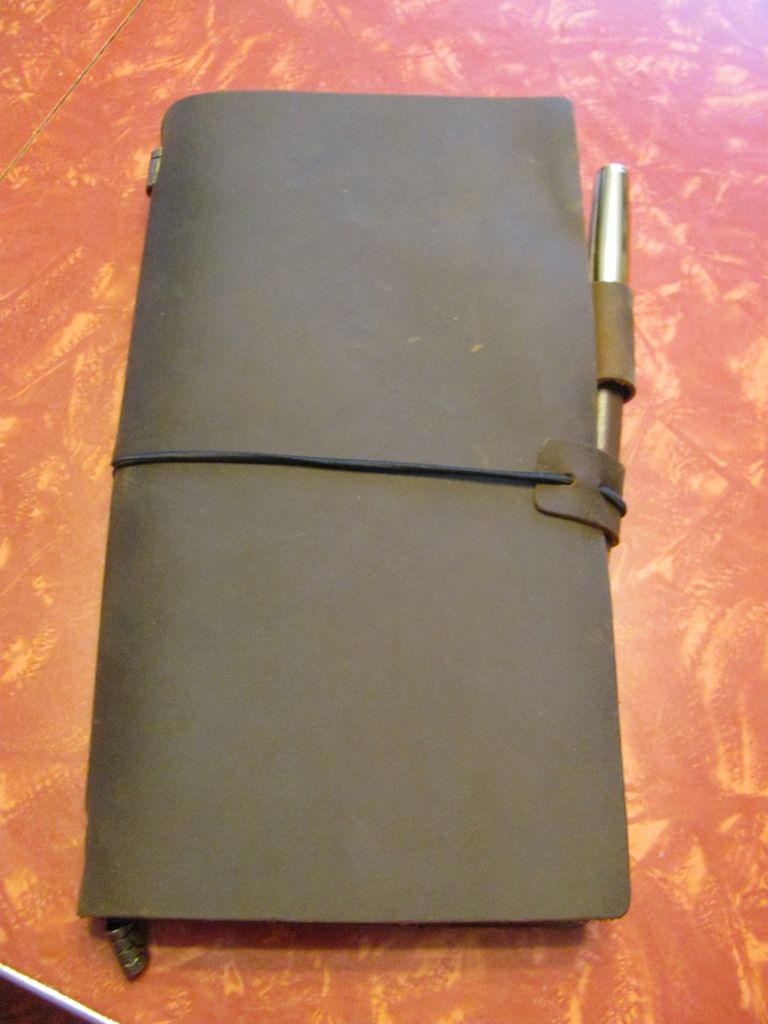 I've been using it quite a bit, with three notebooks included (one for my calendar, one for my lists, and one for journaling when the mood strikes). And I decorated the insert covers with some of my favorite fanart - calendar insert has the Due South pin-up Calendar Boy by JackyMedan and journaling insert has the Supernatural artwork Underneath the Mistletoe by Maichan-Art. (When I fill these up, and switch out for new inserts, my decoration skills with the washi tape will hopefully get better :)



[

See the pretties

]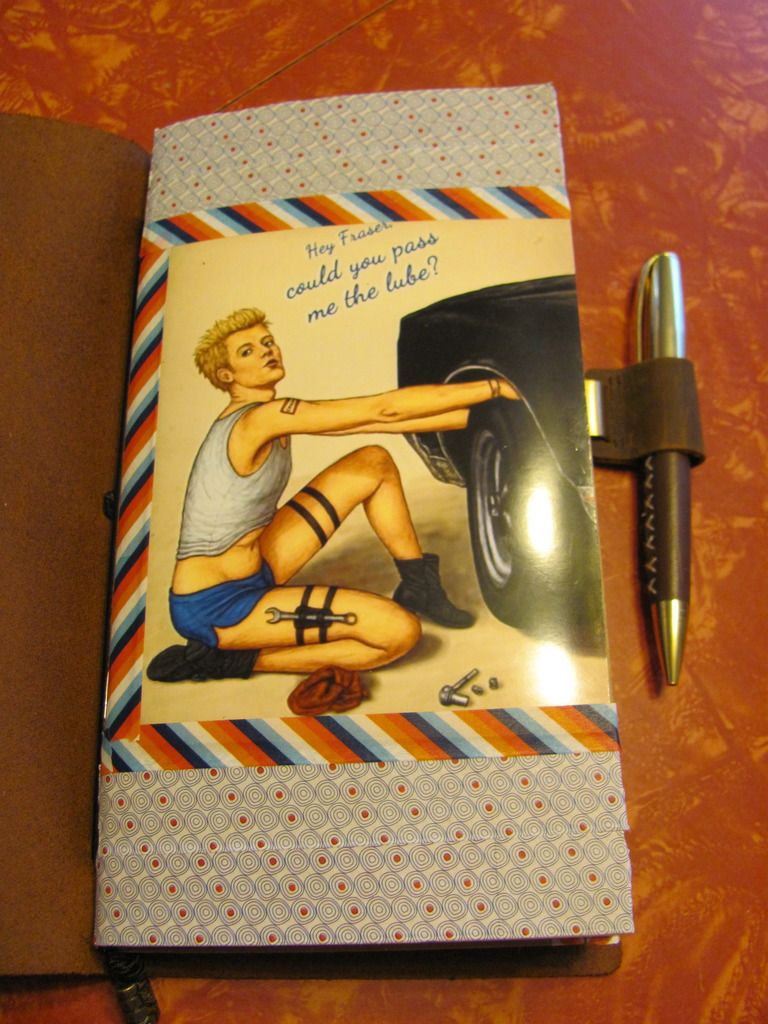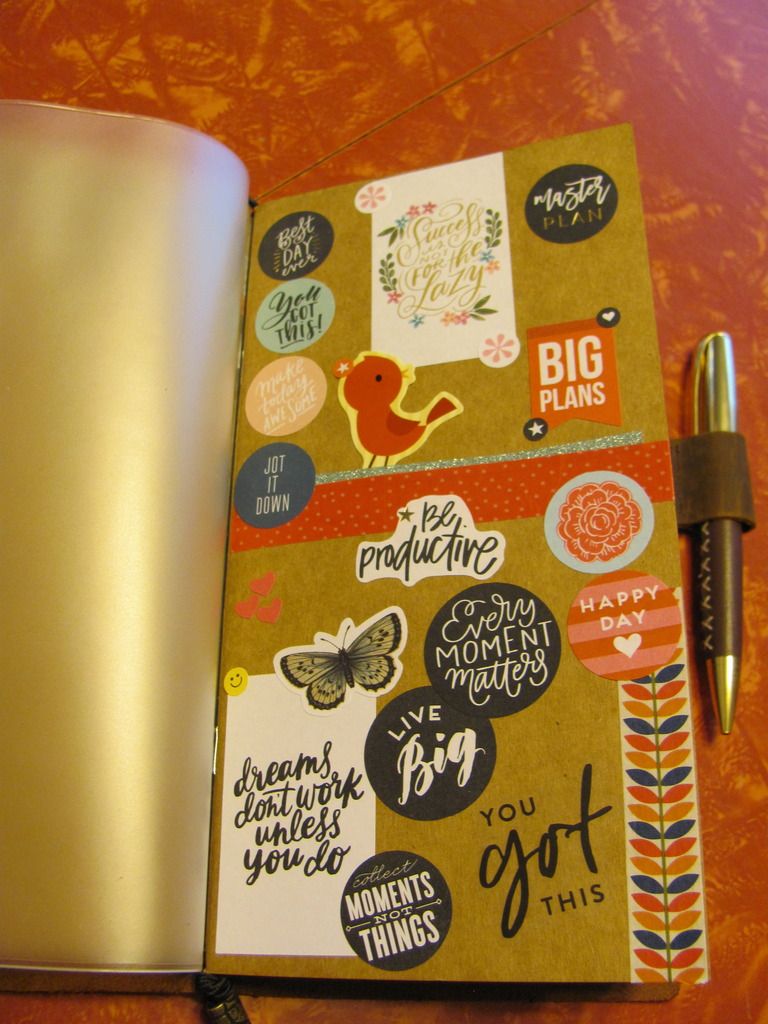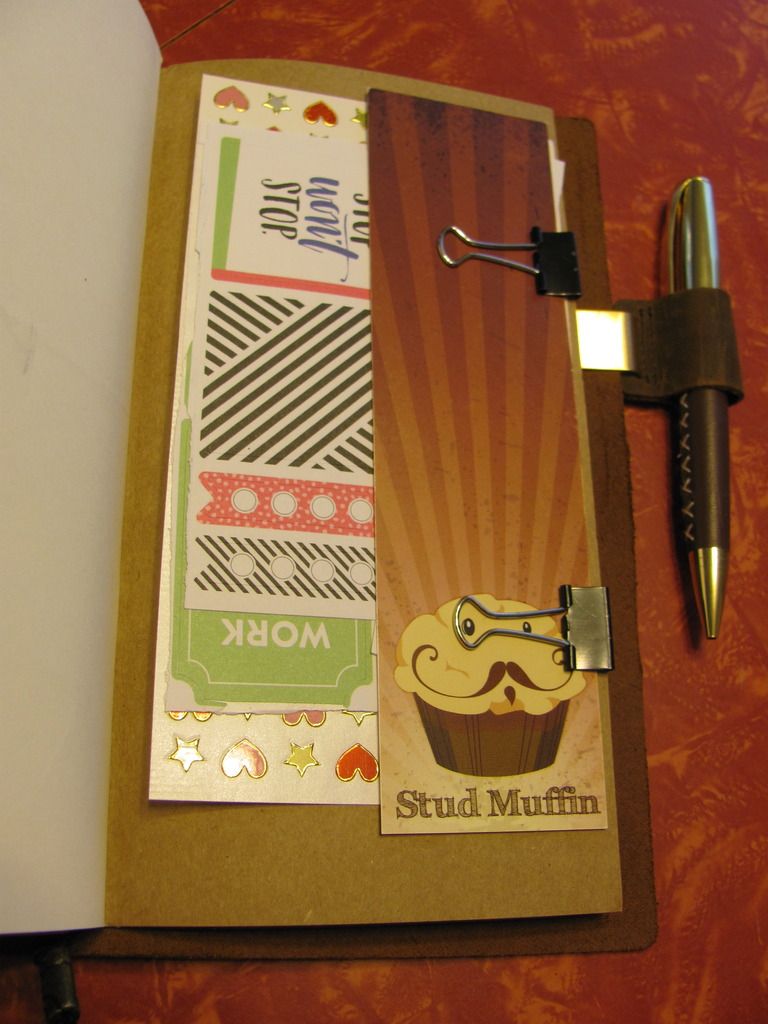 I did two journal entries so far, one for my birthday and one for Easter (and the other event that happened today).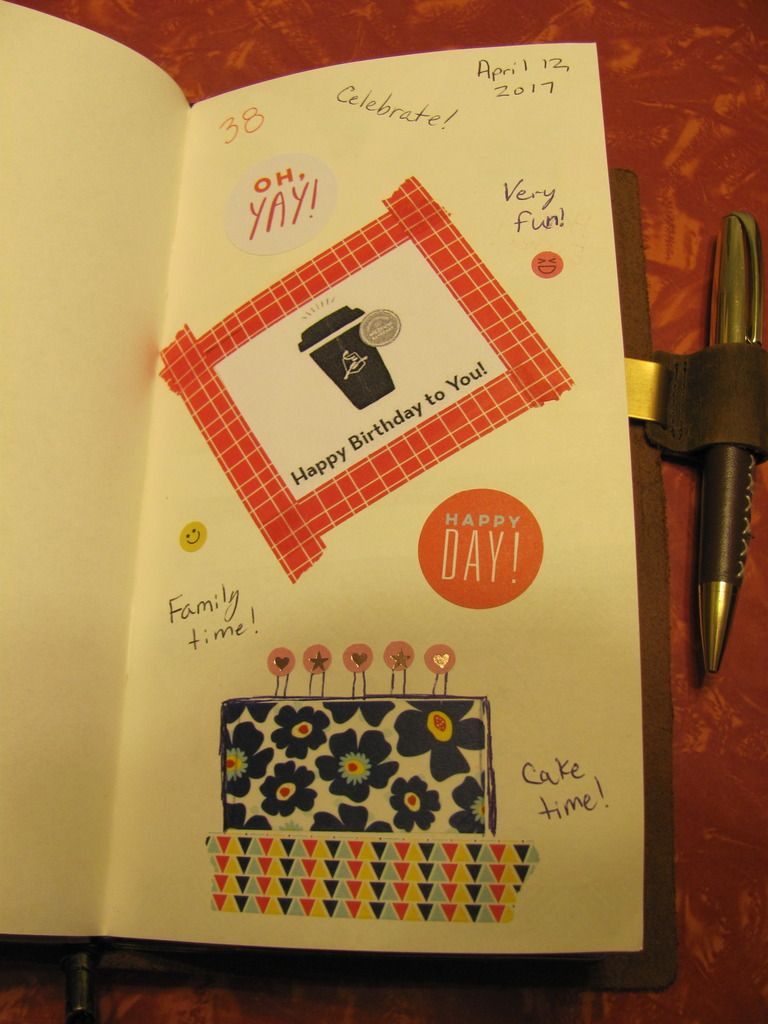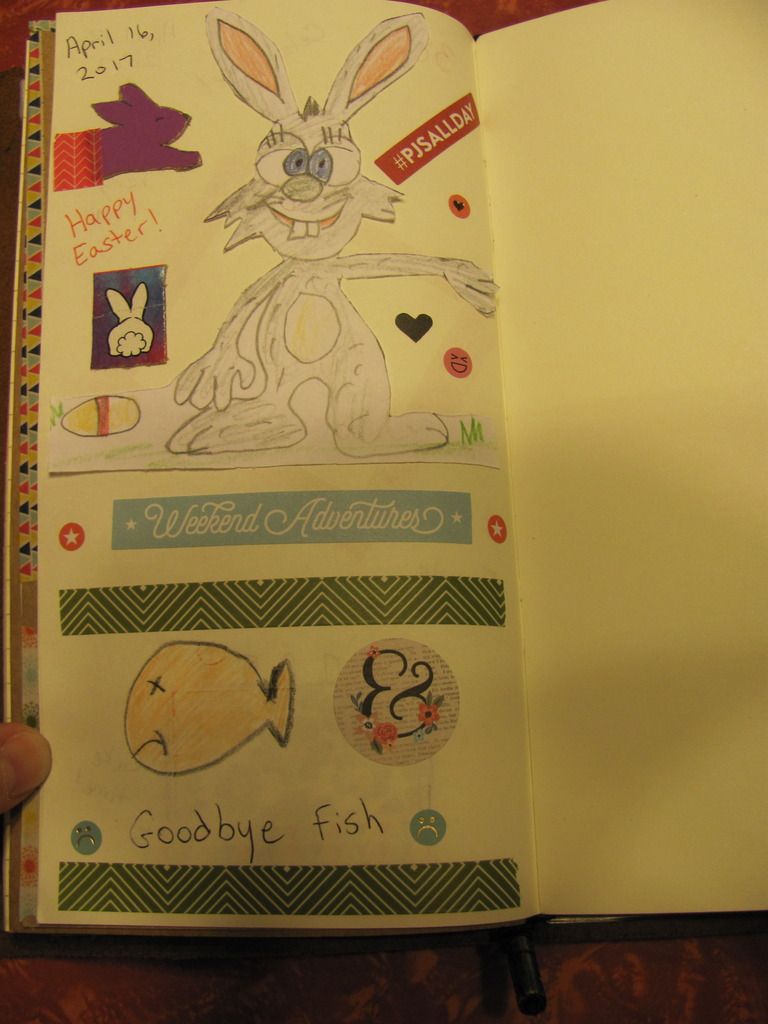 All three of my fish died today. So sad. I'm waiting until after I return from my summer travel adventure and then I might go back to a betta fish. They seem to last me longer than aquarium fish.

And since it looks like everyone's doing it, here's my LJ anniversary picture :)